Contact Us
This initiative is a collaborative effort between the the staff at DL Media and the Gloucester County Office of Emergency Management.
The mission of the Stop Homegrown Hate initiative is to educate people about domestic extremist ideologies, activities and member groups and provide resources to identify domestic extremists in their areas.
To learn more about how your business, organization or government office can become involved, please contact the Office Gloucester County Emergency Management:
Jane Wenner
Gloucester County Virginia Emergency Management
Speakers • Event Participation
Educational Materials • Grants
(804) 693-1390 or em@gloucesterva.info
Dianne Davis, DL Media
Website and campaign are owned and managed by DL Media.
Customized Program Materials • Promotional Products • Websites • Mobile Apps • PSAs
(417) 725-1816 or info@dlmedia.com

---
---
The Stop Homegrown Hate website is part of a family of public service/awareness initiatives. Information about other campaigns in Virginia can be found by clicking the links below: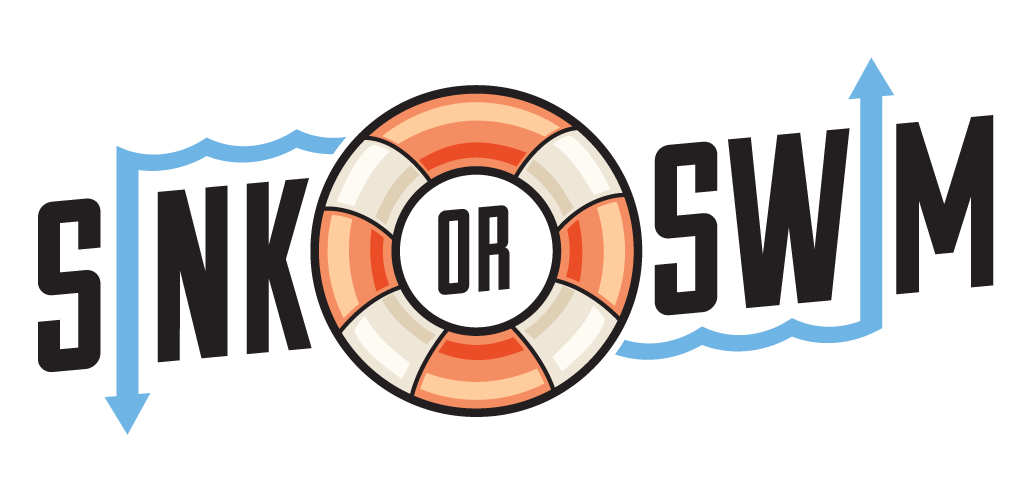 Sink or Swim is not a problem-solving mechanism, nor is it intended to shape and direct ideals. The question "Will you Sink or Swim?" is presented as an individual, personal challenge to live a drug-free life or face the consequences of poor choices. The mission of the Sink or Swim initiative is to build broad awareness of issues related to drug addiction and be an information resource for individuals and families impacted by drug use.
---
---
---
Human trafficking involves the use of physical force, fraud or coercion to benefit from the commercial labor or sexual exploitation of others. In the simplest terms, human trafficking is modern-day slavery. According to the United States Department of Health and Human Services, after drug dealing, human trafficking is tied with the illegal arms industry as the second largest criminal industry in the world today, and it is the fastest growing.

---
Copyright ownership and registration of this and related/sister websites, all Sink or Swim promotional materials and logo are owned by DL Media, Dianne Davis, and Jane Wenner. All rights reserved.
---
---
Image Credits: